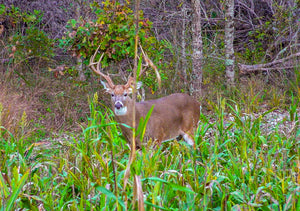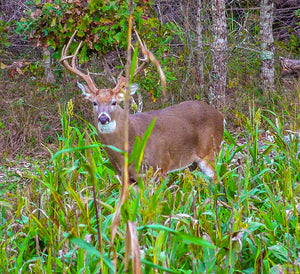 Food Plots that Grow Deer.
Browse our 2023 Food Plot Lineup
Our Food Plot blends were engineered in partnership with Dr. Grant Woods, host of GrowingDeer.TV. These products are specifically designed to release the full potential of your soil, and grow healthy deer.
remember
Free shipping
All food plot products are shipped for free.
Save up to 20% when purchasing in higher quantities.
Check out one of Grant's latest videos, where he discusses the food plot mixes with Green Cover co-founder Keith Berns!