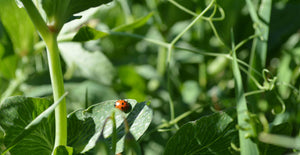 We Make Cover Crops Simple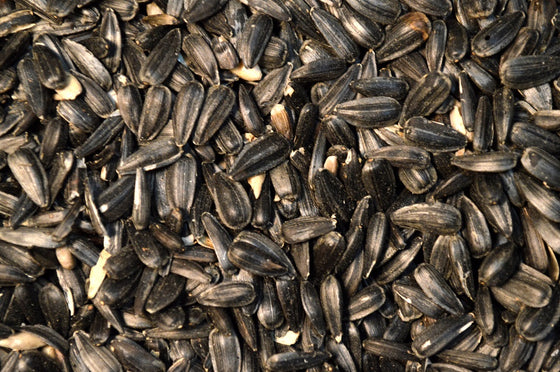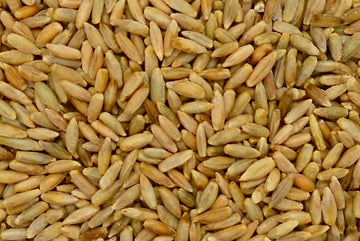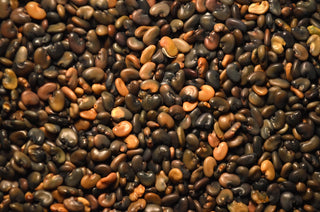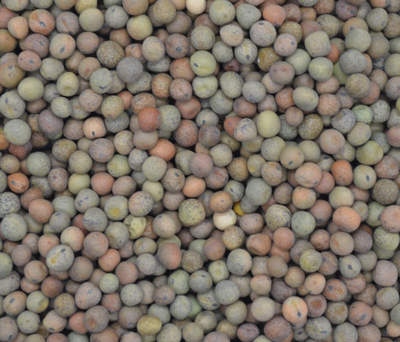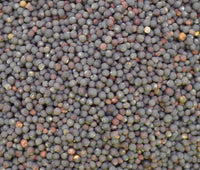 Shop Seed
Are you looking to improve your soil through cover cropping? With our online seed store, you can browse hundreds of seed species, review specific benefits and even purchase online.
Shop Seed
Shop Mixes
Friendly Folks, Standing by!
We're in this Together.
Not sure where to start? Connect with one of our expert cover crop seed sales representatives that can help you decide which options are right for you.
Contact Us
Your Field. Your Mix.
SmartMix
Our SmartMix calculator creates a custom cover crop seed mix that's just right for your field. With easy-to-use educational resources, we help you identify the strengths and weaknesses of your selections and craft a mix that will serve you well.
About Us
Who is Green Cover? For over 15 years, Green Cover has been delivering cover crop seed, education, and resources to people who want to restore God's creation for future generations.
Learn About Us
Resources
Would you like to learn more about regenerative agriculture, cover crops, and all things soil health? Continue your regenerative learning journey with curated education resources.
Start Learning
Webinars
Got soil health questions? We've asked the questions so you can have the answers! We've brought together some of the best minds in Soil Health to share their insights about agriculture
Start Watching
Don't take our word for it
★★★★★

Great product and cant wait to send you photos of the harvest this fall.
Keep up the great work and all you do.
★★★★★

My husband ordered and picked up seed today. He was greatly appreciative and impressed by the wonderful customer service provided by each employee he interacted with.
★★★★★

This is the most fun I've had farming in a while.
★★★★★

The crew at Green Cover are recognized leaders in the field of cover crops. Whether looking to plant forage or improve your soil, Green Cover has the right seed or combination of seeds to help achieve a more profitable season for all. Give them a call.
Our Collaborators in Regeneration